WHAT IS DIGITAL MARKETING?
The Digital Marketing is big Platform for promoting our product and services via electronic media across the global Digital Marketing.
WHY DIGITAL MARKETING IS IMPORTANT?
Why Digital Marketing is so important? Because it is not only a fast growing strength in the running marketing industry, it is set to be the future of digital marketing.  Every day internet users are increased and in the past we promote our product and services with Newspaper, Magazine, and Brochures now it is become a Digital with social Media Marketing like Facebook, YouTube.
WEBSITE PLANING AND CREATING YOUR OWN WEBSITE
If you want to run a Digital Business you have to need a website people will search your website and when they will get your website, they will be know your service and products.
HOW TO CREATE A WEBSITE FREE?
i. Register your Domain (your website ex : www.learndigitals.com)
https://in.godaddy.com/
ii. Hosting ( host your website with hosting service provider)
https://www.hostgator.in/
https://in.godaddy.com/
https://www.bigrock.in/
iii. Install WordPress  (it is for free)
1.Log in to your hosting account.
2.Go to your control panel.
3.Look for the "WordPress" or "Website" icon.
4.Choose the domain where you want to install your website.
5.Click the "Install Now" button and you will get access to your new WordPress website
SEARCH ENGINE OPTIMIZATION (SEO)
WHAT IS SERACH ENGINE OPTIMIZATION?
SEO Means Search Engine Optimization is a system by which your website's will be increase because of your website ranking placement in the search results of a search engine.


WHY IT IS SO IMPORTANT?
why do you need to SEO for your website your website will may be in the first page in the search result, you will get more audience for your website so your branding and products selling will be increase.
SEARCH ENGINE ADVERTISING (SEARCH ENGINE MARKETING )
WHAT IS SEM?
Search Engine Marketing (SEM) is a form of Internet marketing that involves the promotion of websites by increasing their visibility in search engine results pages primarily through paid advertising. like
i. Paid Search Advertising
ii. PPC (pay per click)
iii. CPC (cost per click)
iv. CPM (cost per thousand )
SOCIAL MEDIA MARKETING
WHAT IS SOCIAL MEDIA MARKETING?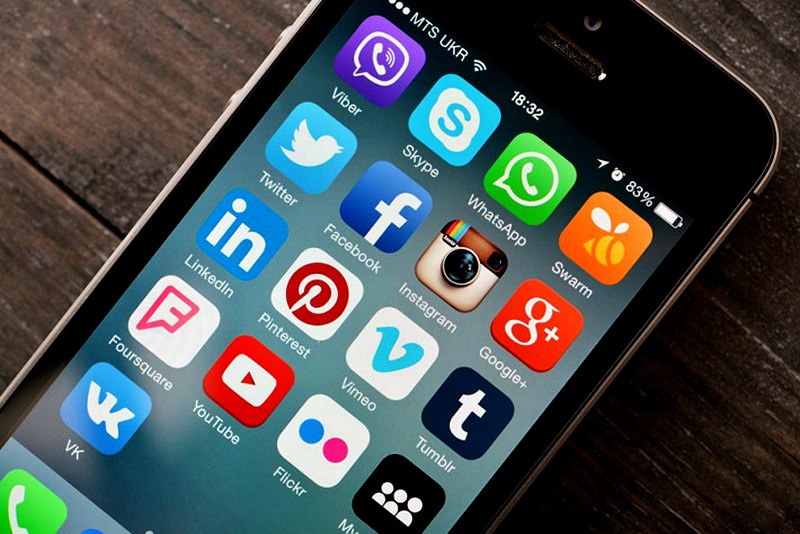 Social Media Marketing is the process of Marketing through social media sites like facebook, instagram, twitter, pinterest, Google+, Linkedin, Youtube social media marketing is able to connect and interact on much more dynamic way than through traditional Marketing so it is simple  to implement it can also be a great way to promote our business product and services.
WHY SOCIAL MEDIA MARKETING IS SO IMPORTANT
The importance of Social Media is unbeatable. it is a powerful channel for Digital Marketing and Social Media is provides us the flexibility to communicate our business branding and services. in Social Medial the Most powerful channel is Facebook is 90% of user are using in over the country so that Social Media Marketing is Very important for Digital Marketing.
MOBILE MARKETING  
What is Mobile Marketing?
Mobile marketing is a multi-channel, digital marketing strategy aimed at reaching a target audience on their smartphones, tablets, and/or other mobile devices, via websites, email, SMS and MMS, social media, and apps.
GOOGLE ANALYTICS
Google Analytics is a freemium web analytics service offered by Google that tracks and reports website traffic. Google launched the service in November 2005 after acquiring Urchin. Google Analytics is now the most widely used web analytics service on the Internet.
EMAIL MARKETING 


Email marketing is the targeting of consumers through electronic mail (email). Often associated with data mining, email marketing can be used to impact consumers in a variety of ways. In general, email marketing is a more evolved, digital form of traditional direct mail marketing.
Final Words
I hope you understand about digital Marketing overview this is my first blog  post so i wrote article only just exactly what you need to learn. I will write articles about each one of these in future,i need your feedback please give a comment below so that i need to improve my self to give a good content to my blog readers thank to read this Post  Click here
Regards,
Naveen Kudikala